Betcha can't say that real fast without Spittin'!!!
This past Spring the Red White and Blue Birdhouse Feeder was full of Bird Seed and Birds.
The RedHead spent lots of time Pickin' N Grinnin' and Splatterin' Seeds all over the ground.
I think He had a Plan back then that would all come together for the
'July Fourth Freedom Seed Feed'
It started early....Yep, with the Hotter N Jalapeno Summer we have had,
the Sparrow Seeded Sunflower Seeds gave RedHead and a Friend a head start.
Now I'm not a Sunflower Seed Spitter, but I am a BirdsEye View PhotoShooter!
Speaking of Views....here's a Few Views of my Red White and Blue's!!
Just a Few of the Red White and Blue Patriotc Fabrics NOW available in my ETSY Shop!
SignUp for the Quilt Address Book GiveAway!
1. Visit my ETSY SHOP and VIEW at least ONE Patriotic Fabric.
(View Counter will record your visit)
(Click
HERE
to go ... click Back Arrow ... to Return)
2. Leave YOUR Name and Bloggy URL in my COMMENTS!
(say...'I'm In'...)
Last Pink Saturday was the First Day of my ETSY Shop Re-Opening and if you SignedUp for the Quilt Address Book then,
you are Welcome to Double Your Chances to WIN and SIGNUP AGAIN!!!
Winner will be announced Next Pink Saturday, July 9th!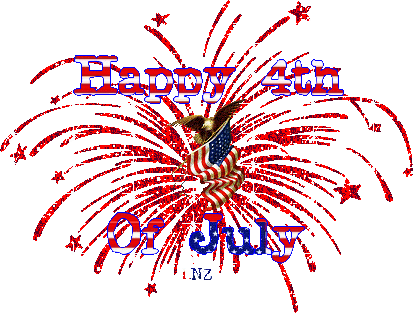 for
Making Saturday Pink!!!